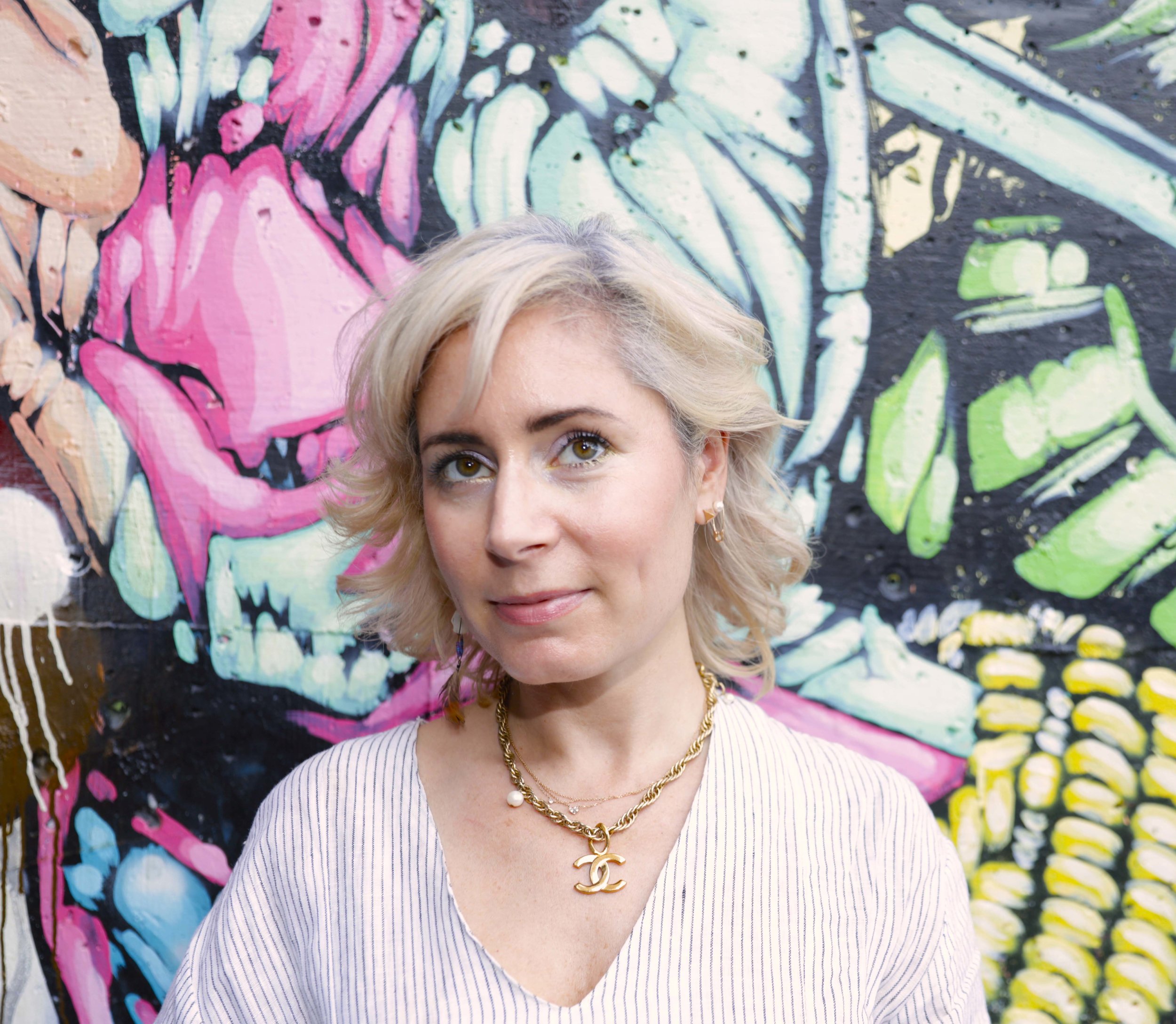 is a lifestyle writer and editor with over 15 years experience. She holds a BA from Barnard College and an MFA from Columbia University. Her first novel Beautiful Garbage was published by She Writes Press in 2013 and produced as a short film. As a journalist, she's covered celebrity news, politics, and style. Her personal essays take up issues of gender, relationships, fashion, art, education, and feminism. Currently, she's a contributing writer for Modern Luxury and most recently, she was the founding fashion and beauty editor at Culture Trip. Bylines include VICE, Los Angeles Times, Salon, Autre, Refinery29, Bustle, MilK, NYLON, Tin House, Electric Literature, and Glamour. For five years, she wrote a sex column at the Huffington Post.
As a producer and on-air talent, she's worked with CNN, The Katie Show, and Huff Post Live. Commercial video credits include Shopify and Overthrow New York.
She's taught writing, literature, and cultural studies at Columbia University, The Fashion Institute of Technology, and Barnard College.
Find Jill somewhere between New York and Los Angeles.